A quiet, quaint Main Street is the location of Ahh-Spirations. It's an awesome aromatic, peaceful sanctuary.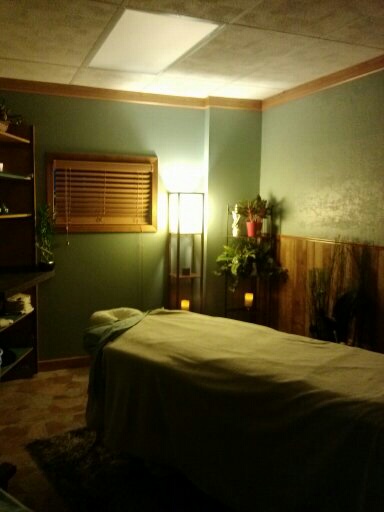 Did you know?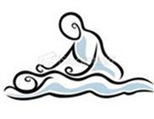 ...that even a 10-minute chair massage can lower your blood pressure & slow down your heart rate. Plus your mental performance is enhanced.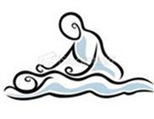 .....massage helps people spend more time in deep sleep, the restorative stage in which your body barely moves
***excerpted from More Magazine

.,..Aromatherapy Massage found beneficial for Stress Management and Stress-related Psychiatric Problems
***excerpted from Massage Magazine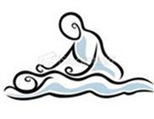 ....massage provides pain relief and east of movement.
On Sunday, December 30th
960 AM - KMA Radio
Interviewed 'AhhSpirations' Massage
You can listen to the podcast here:
Link to podcast (interview starts at 8:00 mark)